UX Designers are Strategists, too. 
A story of a scrum team influencing company strategy by asking a simple question - why?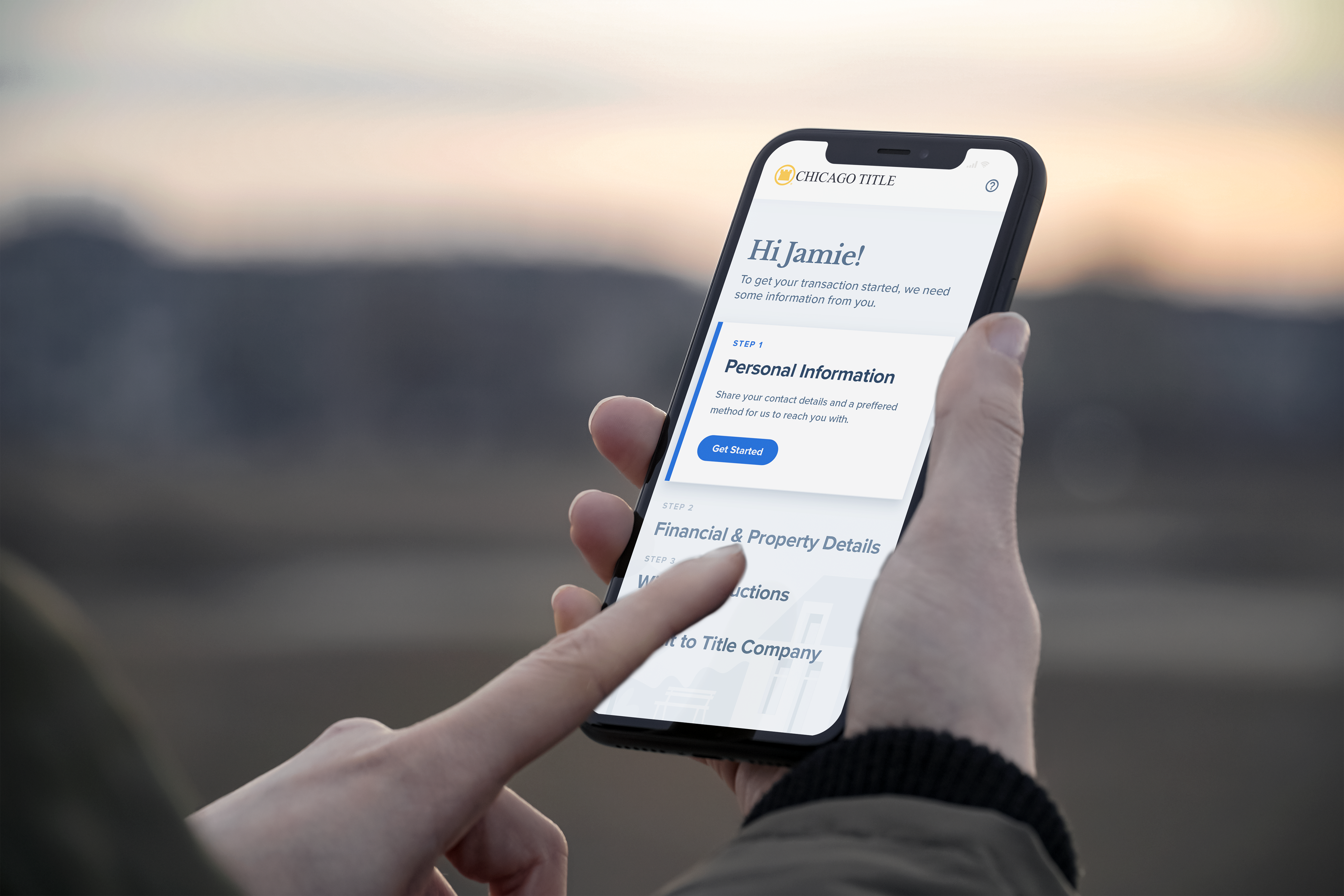 "Build a digital signature tool that will facilitate millions of real estate transactions annually. Oh yah, and here's a list of 500+ features that are all essential to the product's success." 

Situation sound familiar? It's pretty common. This is just the way some companies build products. But there's a better way. A way that gives the team autonomy, inspires innovation and drives results. All by not being afraid to ask the tough questions in pursuit of understanding why. 

Why is building this product important?


  - 2 Million Dollars, 
a predicted annual revenue
  - 80% Completion Rate,
an increase of 50% from our competitor
  - 72% Customer Satisfaction (CSAT)
 a decrease of 18% since launch.
Stakeholder Alignment, Product Strategy, Road-mapping, UX, UI, Interaction Design, Usability Testing, Journey Mapping, Competitor Audits, & More
Tools: Sketch, UX Pin, Marvel, Paper by 53, Illustrator, Photoshop, Google 
Stakeholder Interviews
For context, Fidelity had recently purchased a majority share of SkySlope for our real estate technology. Following the partnership, Fidelity requested that we build a digital signature tool utilizing a feature list to communicate what they wanted. We dug into this list and spoke with those involved in creating it to better understand what Fidelity was looking for. We wanted to learn what mattered most to our stakeholders so we could better frame our discussions in the future.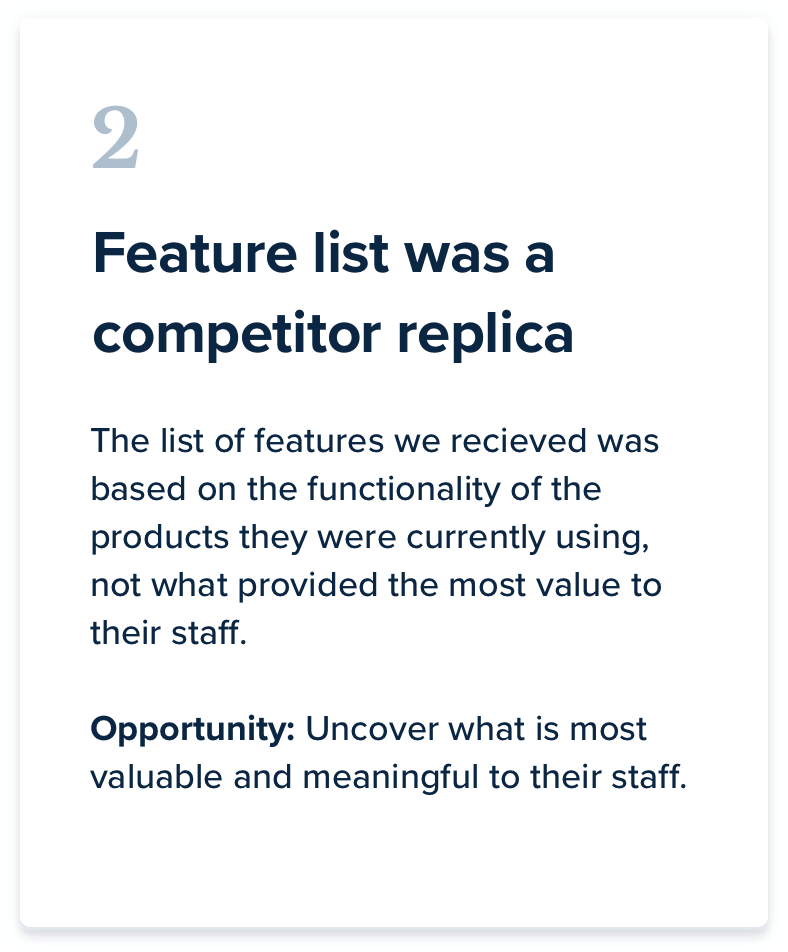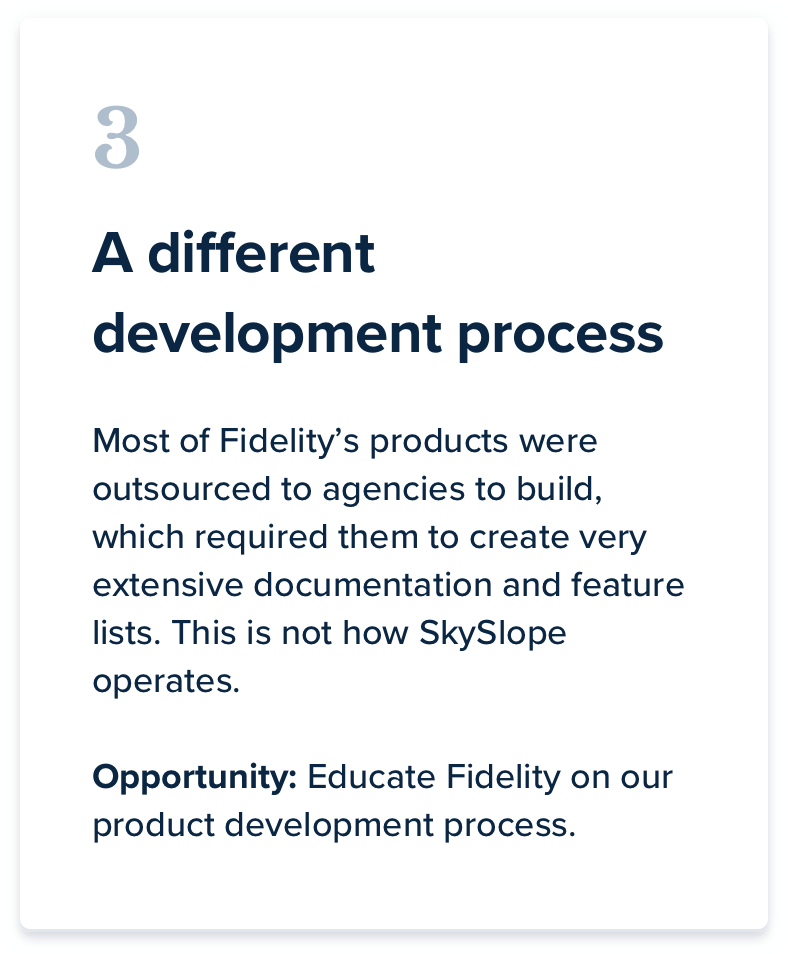 Our Users
Title and Escrow help facilitate the home buying process. They are a third party  responsible for dispersing funds and ensuring that the transfer of ownership from a seller to a buyer is legally binding. These would be our primary users sending out packages to clients, so we visited three offices to observe their current process. 
75% Opening Packages
Of all documents sent for signatures, 3/4 of them were a standardized packet called a Digital Opening Package. Even though forms within this packet rarely changed, they had to add each form individually every time. 
"Now I have to do it again..."
There was an estimated 20% of resent packages due to basic typos on the client's name, address or email. Since clients couldn't update the information on their end, the escrow staff would have to resend it, which usually took between 15-20 minutes. 
Buyers & Sellers were bombarded with information
Officers were sending out 20-page packets of information to their buyers and sellers within the first few days of the transaction. Clients had to dig through it all to figure out what needed their attention most immediately, like signatures. If they didn't understand the paperwork or a term, they would call their agent for help. 
You know what we did next? You guessed it - we asked more questions. This time just amongst our scrum team to align on whether or not we believed building this product was worth it. 

Would it meet stakeholder goals?


Would Fidelity be investing in their own tech by building this digital signature replica?
 Yes. 
Would they be cutting their costs?
Absolutely not. 
Fidelity wanted something within 6 months to prevent them from renewing their contract. The development team estimated this feature list could take up to 2 years. We also uncovered many unknown costs as a result of weaknesses in their current product and process.
Would it meet user needs? 

This is a tough one. Yes, users could send out documents for their clients to sign, but it was error prone, tedious and often required resending. We knew there was a better way. 
Why rebuild the exact same product when it's costing Fidelity money and providing a poor customer experience?
After the team aligned, we prepared a presentation for our CEO and VP of Product. The Lead Engineer, Product Manager and Lead UX Designer (me) proposed a solution for how we could cut Fidelity costs, improve the consumer experience, and reduce the redundancy in their staff's work.
Spoiler alert: we got their buy-in! Here are a few snippets that we shared:
​​​​​​​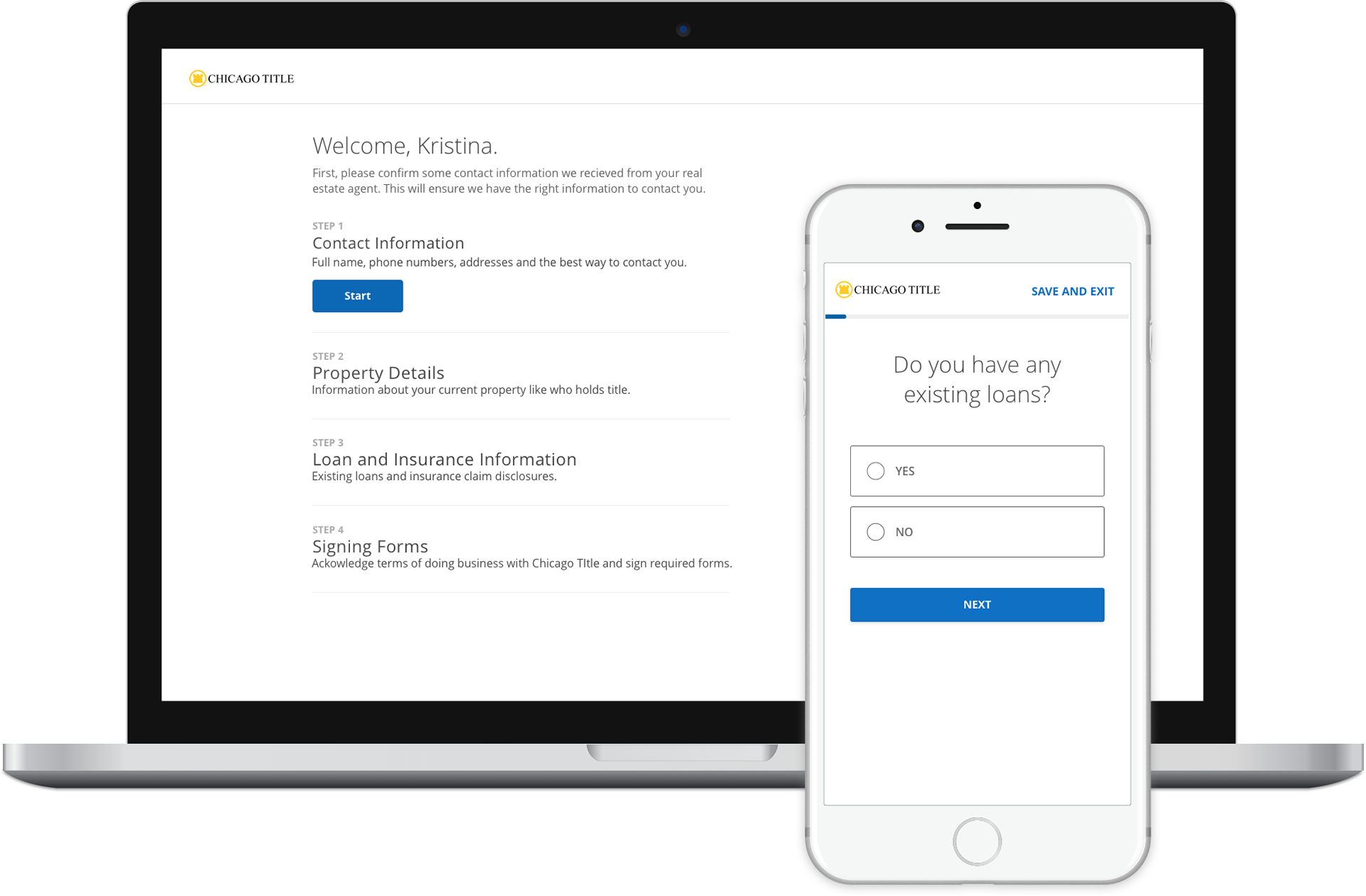 When you propose a shift in strategy, the pressure is on to deliver. I don't want to go into all the steps we took to releasing this product, but I will share some highlights: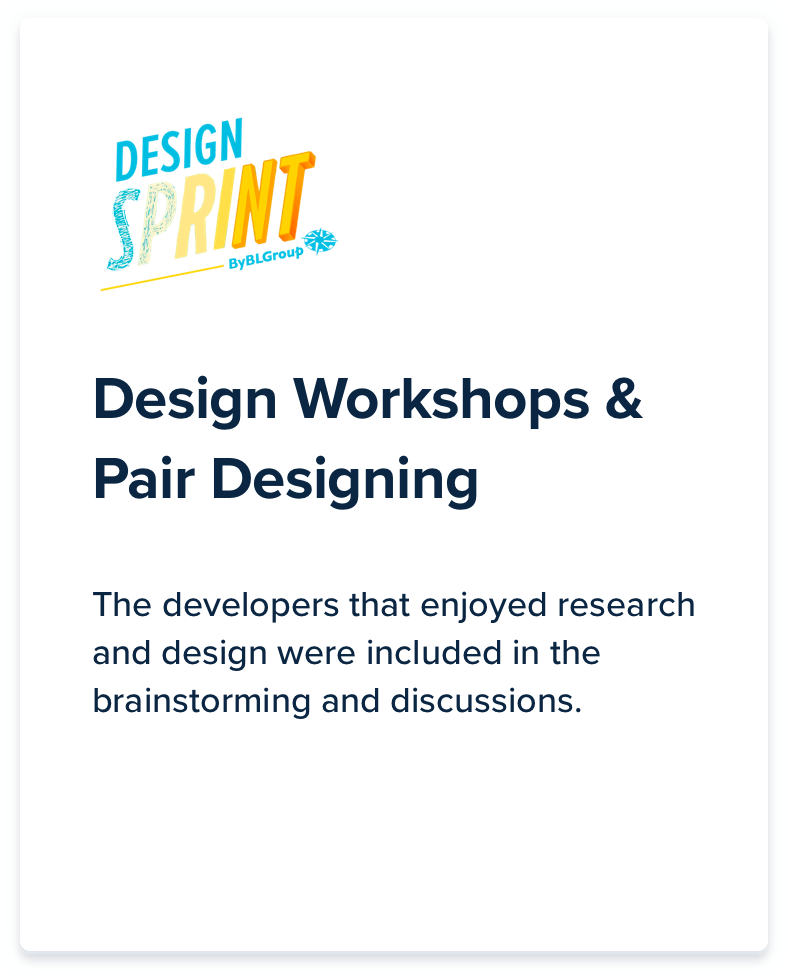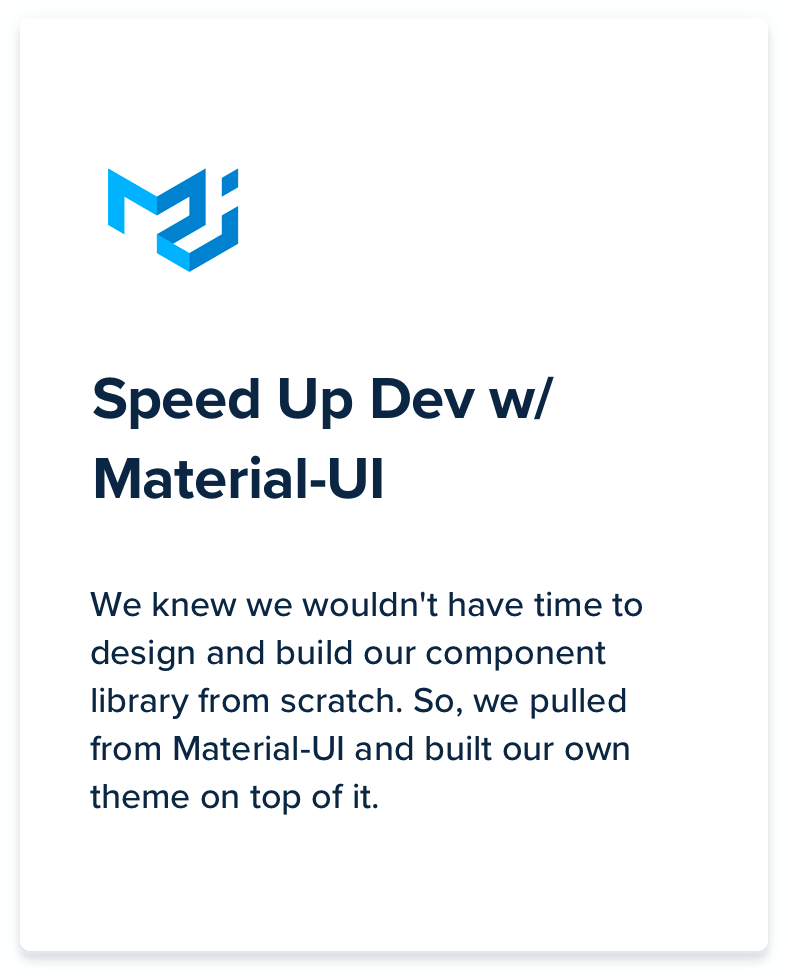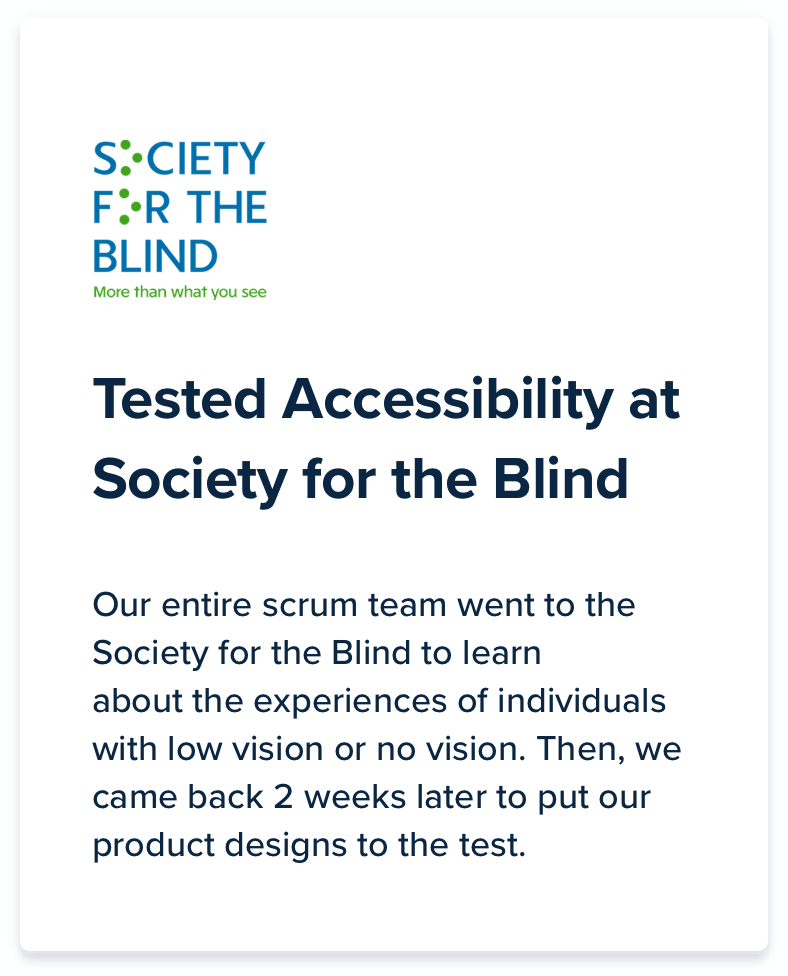 This product was truly a joy to work on. We got to flex our creative muscles by solving problems as a team and with a focus on our customers. In fact, this was the first time we released a product going directly to consumers! 
To showcase the future possibilities of this consumer facing product, I created a medium fidelity prototype.
Check it out here!  ​​​
Note: Visual Design is out-of-date. We have since released a design system called Mache at SkySlope. The UI will be updated to reflect the new styling as seen in the design system screenshots below. 
Product Stats

We are continually making improvements to our product based on feedback from our escrow partners and the buyers/sellers. I am happy to report the stats as-is:
  - 2 Million
 in predicted annual revenue
  - 80% Completion Rate,
an increase of 50% from our competitor
  - 72% CSAT,
a decrease of 18% since launch.