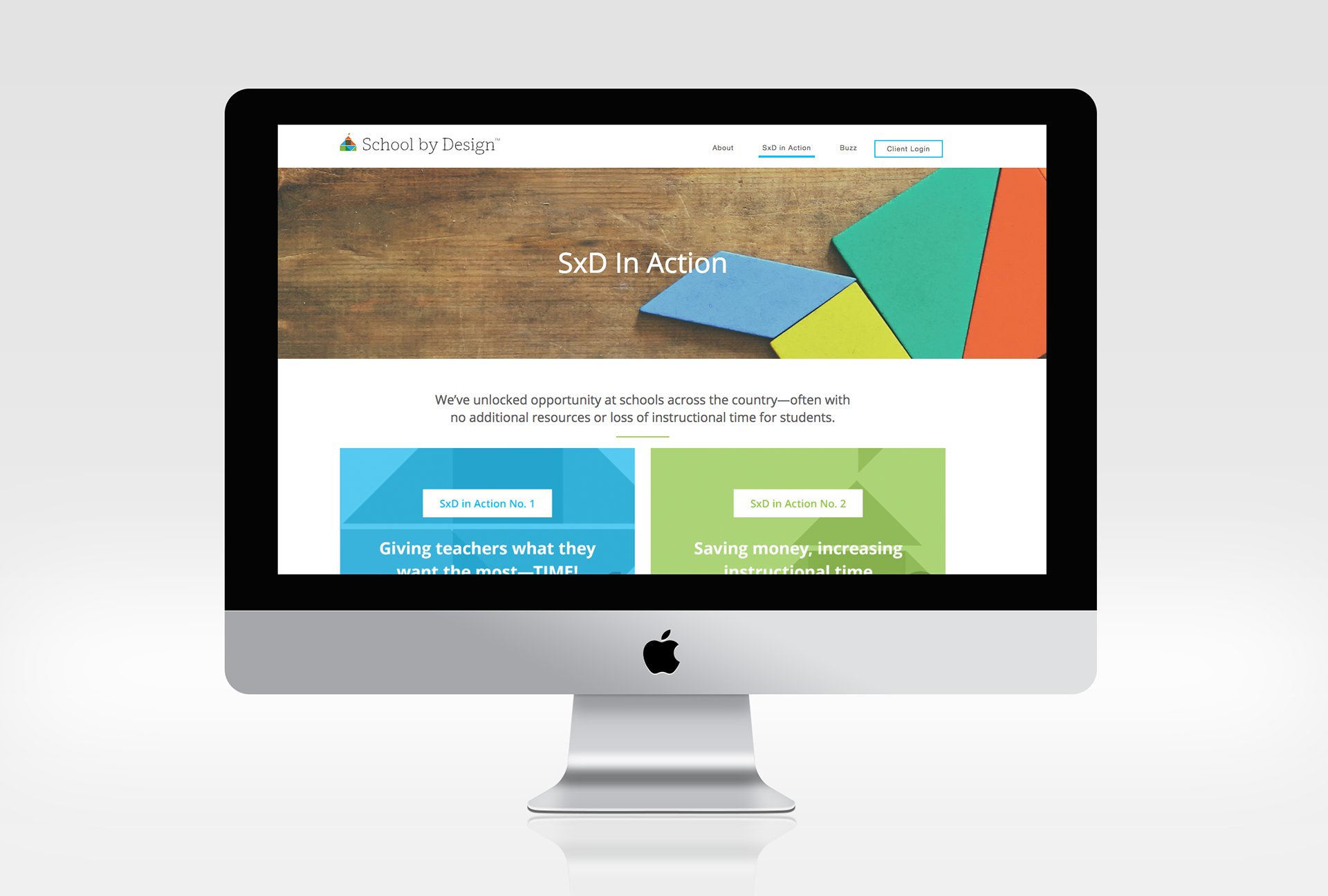 The Problem
Schools and districts from all over the world are identifying problems like low graduation rates and lack of up-to-date technology they need to address. School leaders, educators and administrators want to learn from other schools that have been successful in facing similar issues when creating reform. Today, educators travel to these schools to hear their stories. They take tours of their campuses and meet with educators when their school budgets allow. Our challenge was to create free resources for schools that cannot afford travel expenses. 


Content experts and former educators provided us with each schools' profile and we explored different ways to tell the story of their reform.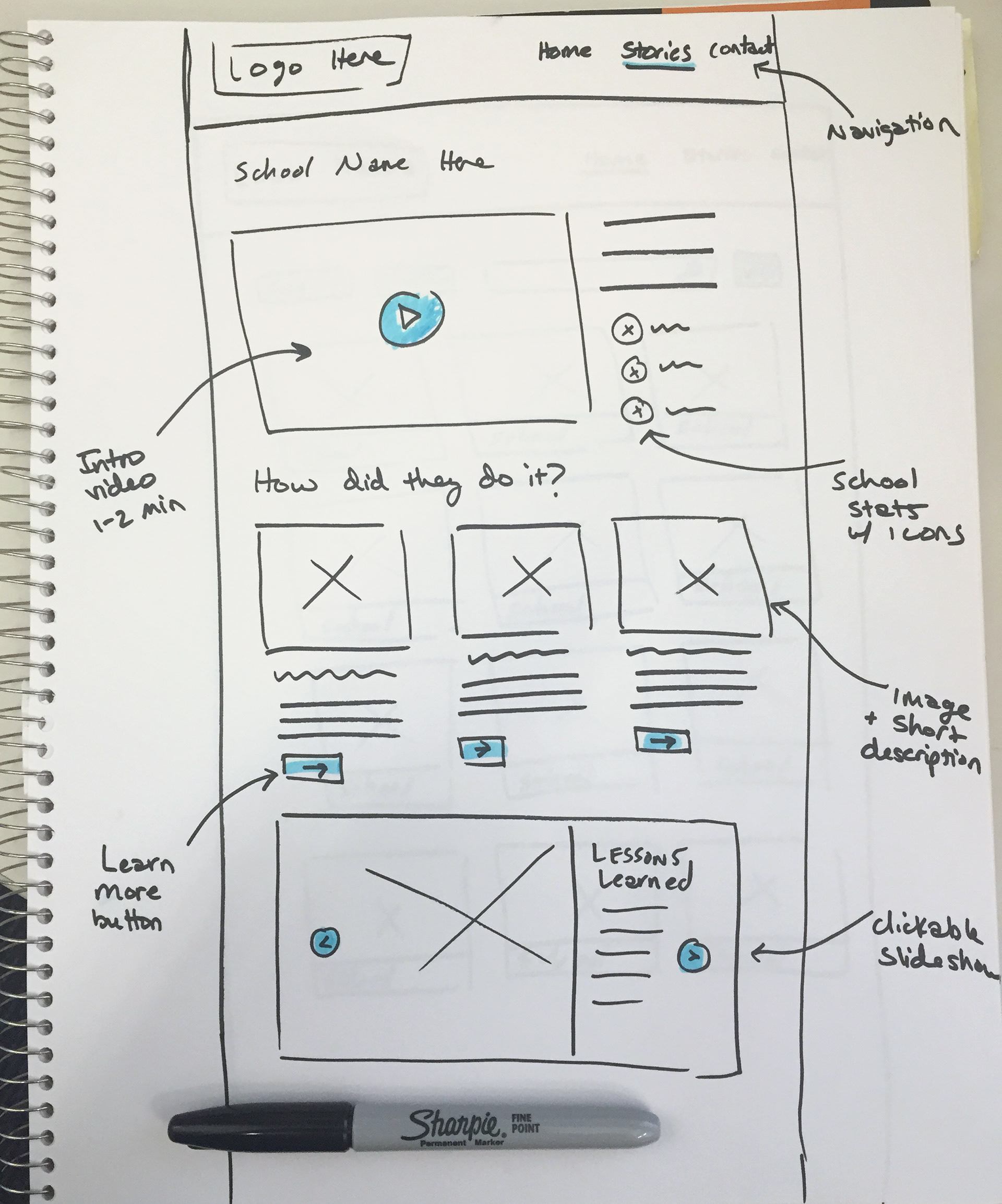 The interface allowed users to find schools most relevant to them based on student body size, location and inner city versus rural. Users can take virtual field trips through these schools and hear directly from educators and administrators that share their challenges and successes. Best of all, it's a free resource that can be accessed by any school, anywhere in the world.