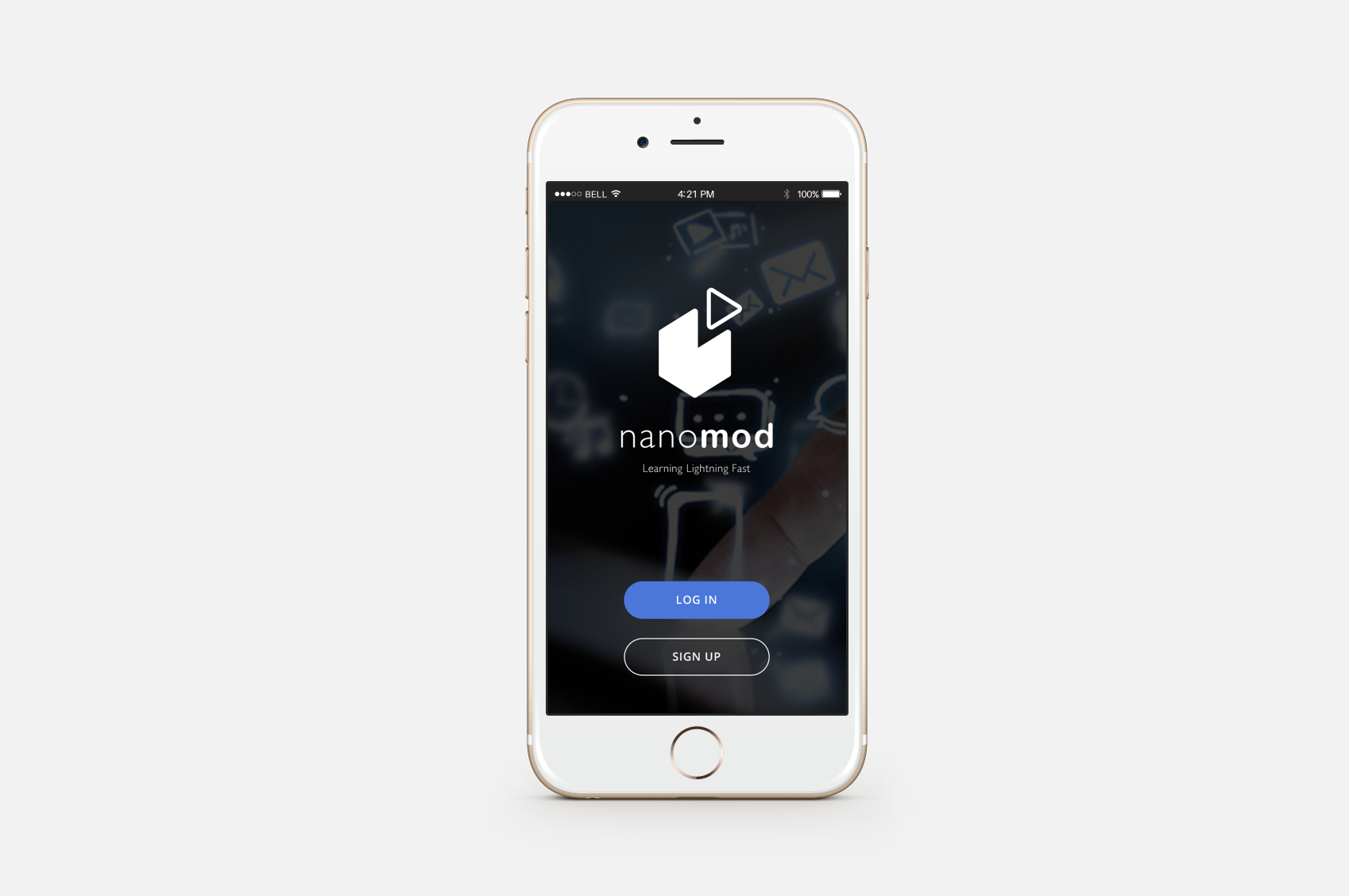 The Challenge
Create a new way for teacher's to experience professional development in only 1 day for a company hack-a-thon. 

Due to the short hack-a-thon timeline we needed to act quick. We brainstormed a few ideas as a team and thought we could do a play on different learning styles. You can read, watch or listen to the same content in different ways. We also chunked the content to be small skill building opportunities so that users could get through the learning quickly and move on to the next concepts.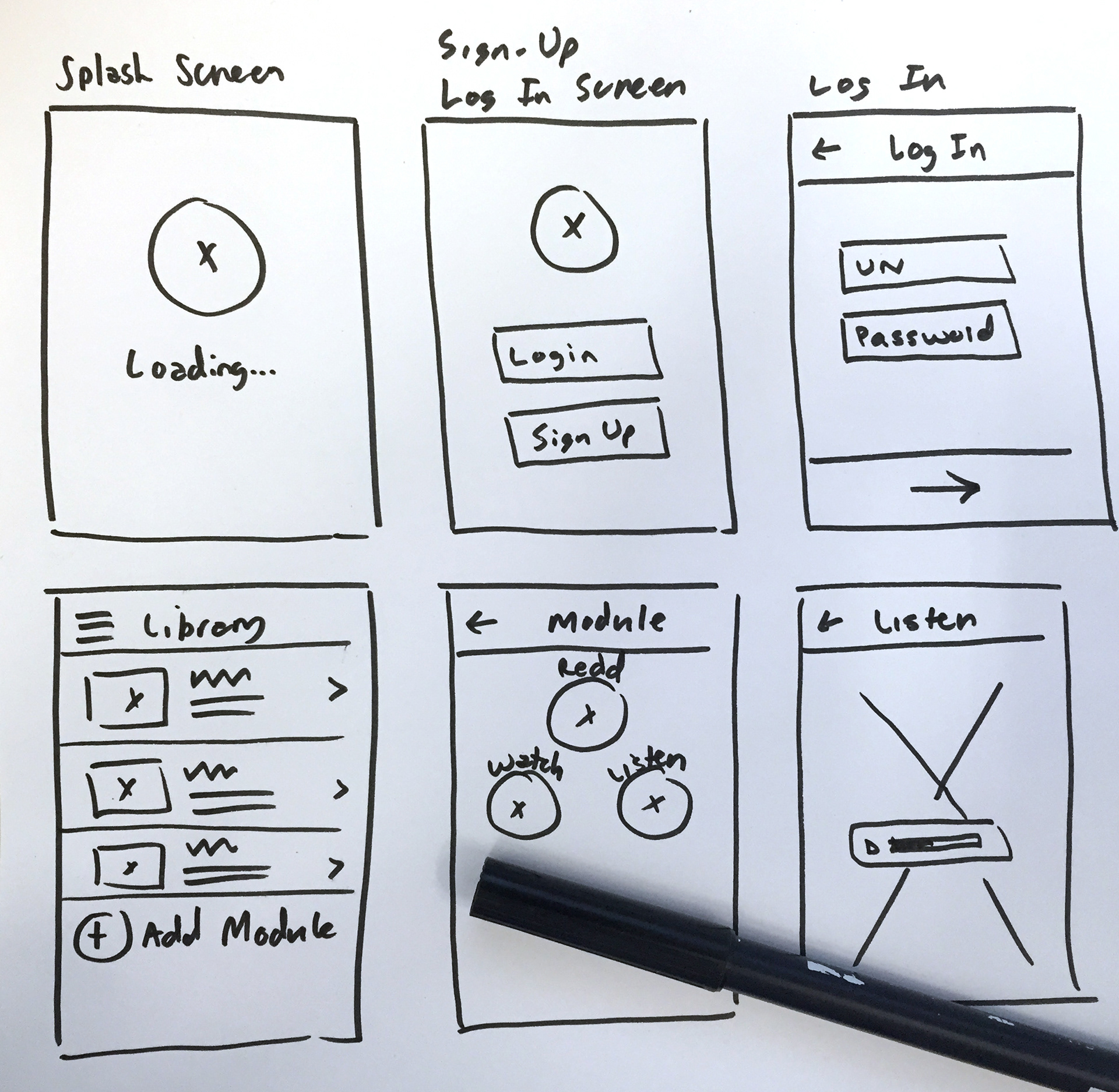 Prototyping the Experience
We used JustInMind to prototype the experience before sending it over to a developer to build before the final presentation. We found a few interaction design flaws and tweaked them in the final designs.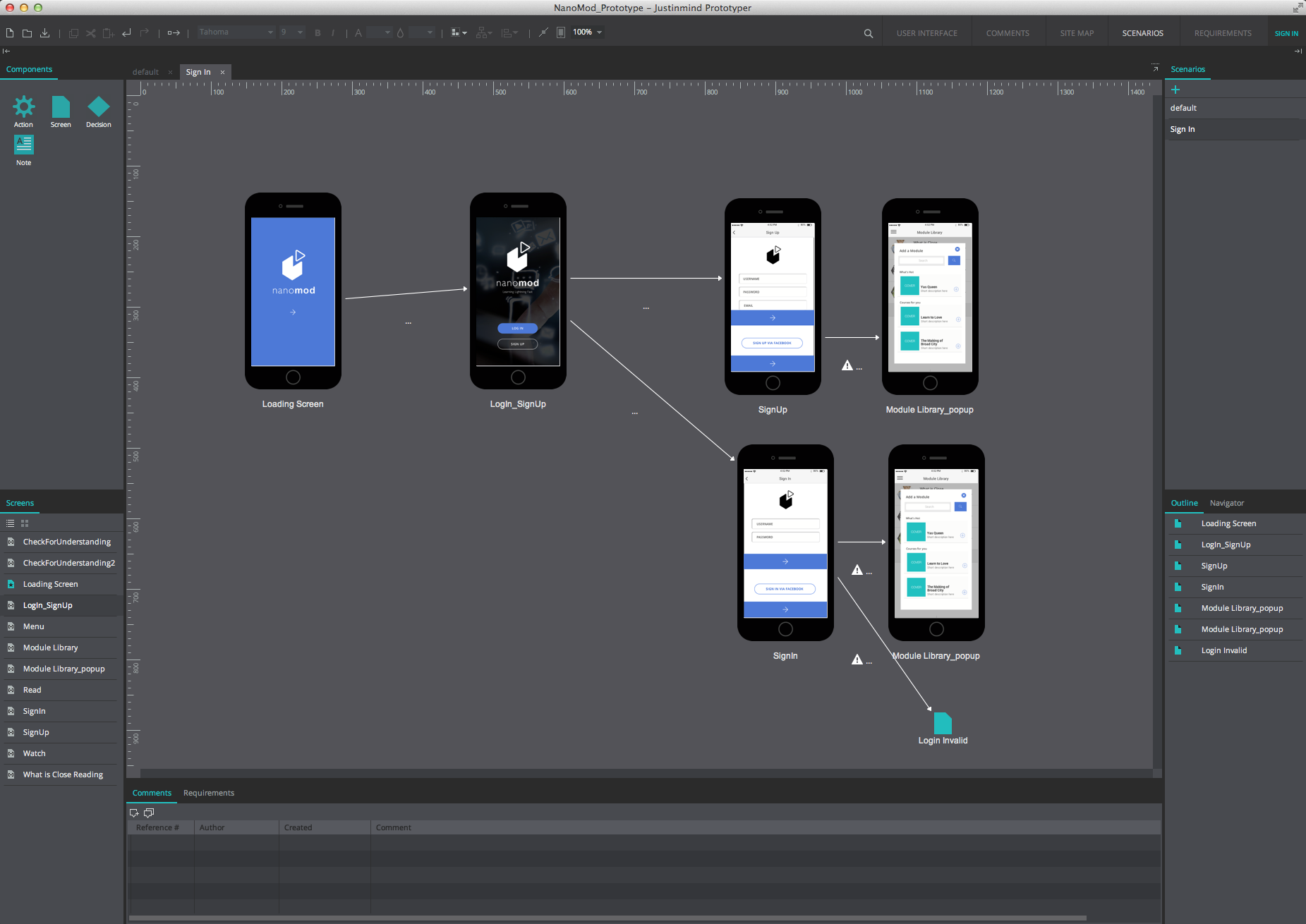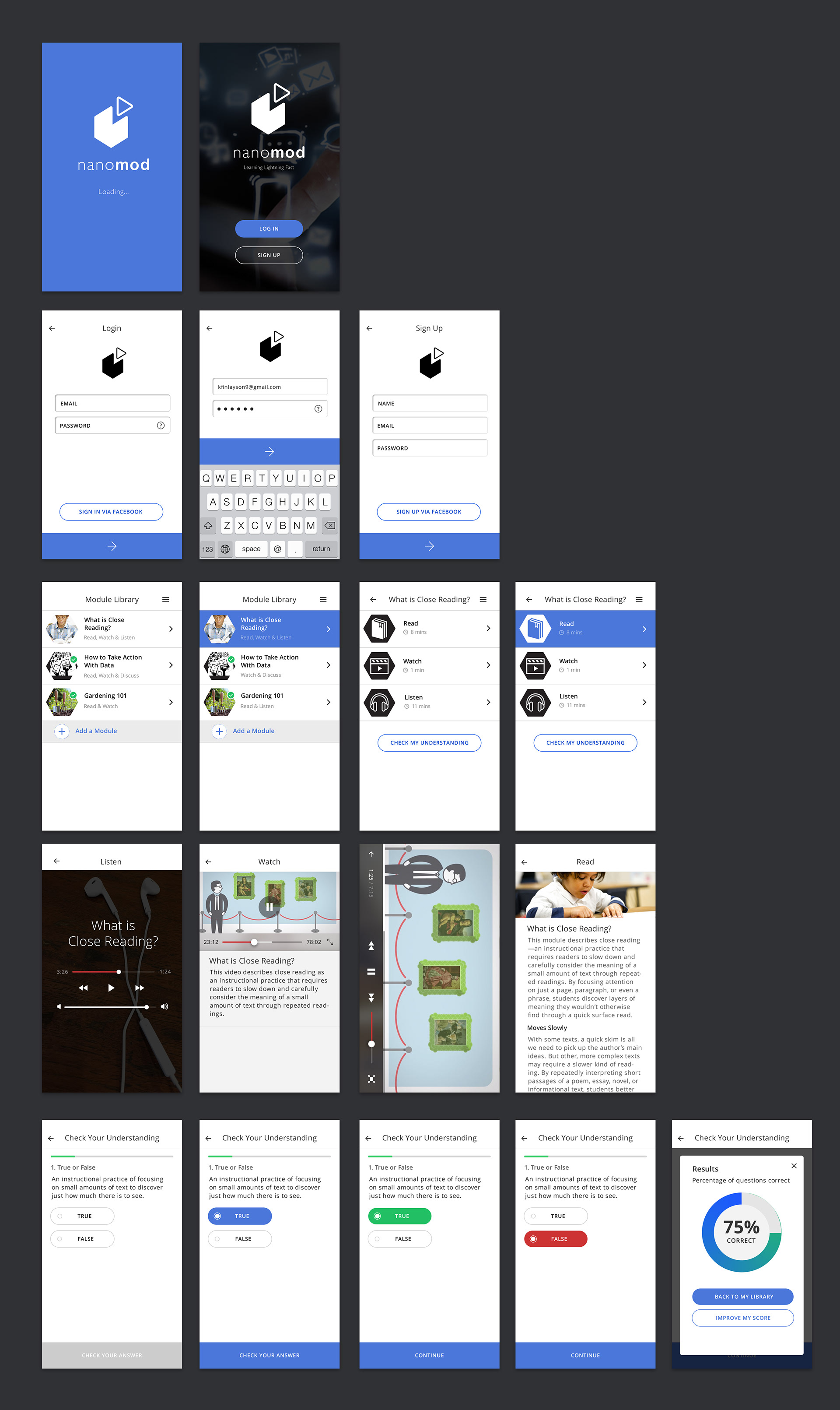 Takeaways
Give users control
People like doing things for themselves. Think about common activities, like: paying bills, taking money out of an ATM, sending emails, etc. We gave our users an opportunity to choose how to learn new skills. Some choose all three options while others choose just one. 
Chunk information 
Chunking content lets people focus on just one piece of information at a time. They can master one skill and move one. This is the same approach that DuoLingo and SkillShare also uses. We also rewarded them with a piece to the NanaMod learning map.
Remind them where they left off
I've said it before, and I will say it again: people have horrible memories. Make a users life easier by reminded them where they left off. Save their progress and allow them to continue or start over.