For starters, my name is Kris. And that's my partner, Sarah.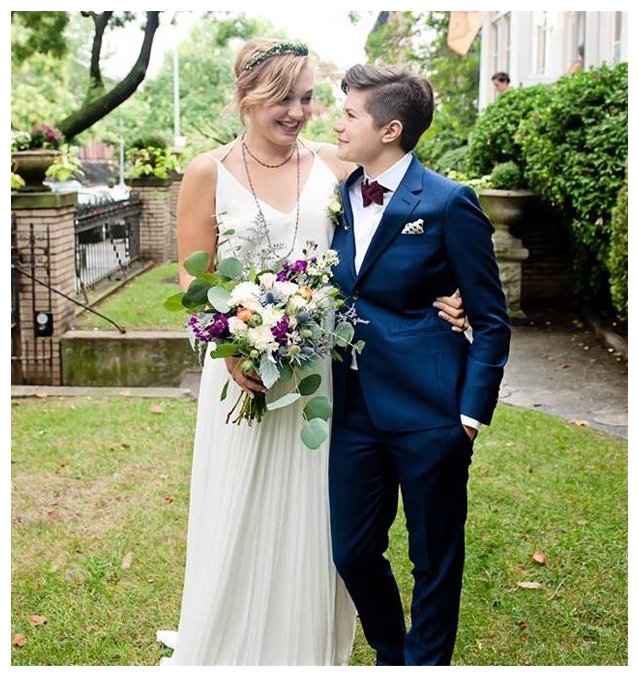 I am a Lead User Experience Designer based out of Sacramento, California. I started my professional career in User Experience over 8 years ago in Brooklyn. I have a passion for partnering with product development, solving problems creatively, introducing user centric practices to scrum teams, and getting feedback from our customers frequently. 

I naturally gravitate towards a leadership role, helping gain scrum team alignment and involvement early on. It makes me so happy when my engineer and product manager teammates care just as much about our customer's experience as I do. 
When I am not designing, you can find me reading Medium articles, exploring the world with Sarah, practicing Spanish, hanging out with friends, and trying new things, like pottery. Because, well, why not?