For starters, my name is Kris. And that's my partner, Sarah.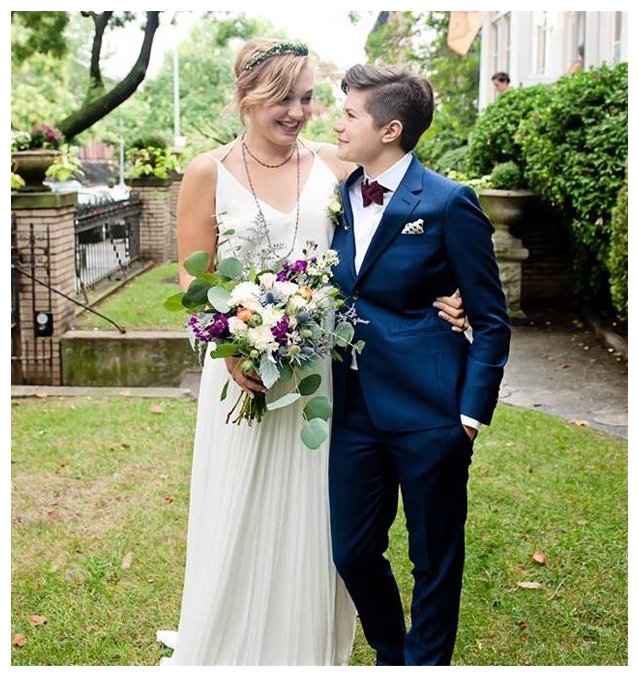 I'm a currently based out of London, England but have spent the majority of my professional career in California and New York. 

I believe that building meaningful products is only possible with a cohesive and cross-functional team that is driving towards a goal,  together. Collaboration only leads to positive outcomes. People feel heard, take more ownership, communicate more frequently and help each other out because everyone is invested in the success of the product and the company. When the team's engagement leads to the company's success - that's product development magic. 

If you couldn't tell by now, I'm pretty passionate about collaboration. And collaboration with other teams (outside your own), like product, engineering, marketing, etc. is just as important. We should all understand our customers, their challenges, our north star metrics and the constraints that we're up against (money, tech, deadlines, etc). When we do, we can all be problem solvers. We can all make a difference. 

But enough about product design. When I am not designing, you can find me reading Medium articles, taking photographs, exploring the world with Sarah, practicing Spanish, following Italian greyhound Instas, going on all-day walks around the empty London streets, and trying new things, like pottery. Because, well, why not?